Who would Luke Skywalker have become had it not been for the guidance and teachings of Grand Master Yoda? Of course he would still be Luke Skywalker, but would he have been the legendary Jedi Master he became known for? Debatable. The potential was always in him, and he may have been able to reach it eventually without Yoda, but having Yoda as a mentor made an impactful difference. The significance and importance of the mentor/mentee relationship between Yoda and Luke played a huge part in his success as a Jedi, and we at VMW want to pair you up with your Yoda, to help you reach your professional goals. Just like Luke, you have the potential in you, it's there and the world is ready for it, and with the help of a mentor you will be able to identify goals and establish a sense of direction.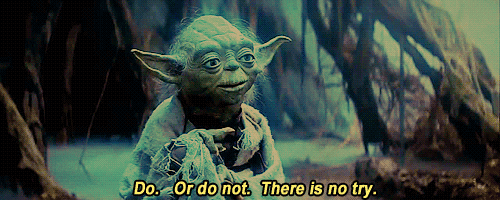 Now we can't promise you that your mentor will teach you how to use the Force, but we can promise you that you will develop a professional relationship and gain practical advice, encouragement, and support. Wherever you are in your professional career, whether you are still in school, newly employed, re-evaluating your current career, or you want to sustain it, you're not alone! VMW wants to connect you with people that can empower you and provide you with valuable insight into the next stage of your education or career.
If you're thinking, "why do I need a mentor? I have very supportive friends and family that offer me great advice and listen to me." That is wonderful, and you are very fortunate to have those people in your life. However, I'd like to stress the importance of having someone that is not your friend offer advice on your professional goals in an objective manner. Honesty hurts— and quite frankly your loved ones may not always tell you what you need to hear if it's not what you want to hear. In addition to objective advice, we try our best to pair you up with a mentor that is working in the field where you currently are or want to reach, so they can provide insider information that you may not get from your own social circles.
So how does it work?
The Winter 2020 program will run from January 15th - April 15th. During this 3-month period we are asking for a time commitment of 3-hours, which is roughly 1-hour a month. You will be paired up with a mentor based on your professional goals and invited to our Mentorship Mingle event where you will meet your mentor and others in the program. At this event you will be provided with some brief training on the program and the expectations of a mentee. After that, it's up to you to connect with your mentor and arrange meeting times over the next few months. Best of all, this program and the Mentorship Mingle event are completely FREE.
During this 3-month process you will:
Set personal and professional goals for what you hope to get out of your relationship with your mentor.

Meet in person, or via telecommunication periodically to check-in and track the progress of your goals.

Strengthen your social, professional, and academic confidence

Attend our high-tea Mentorship Mingle event where you can meet and network with others in the program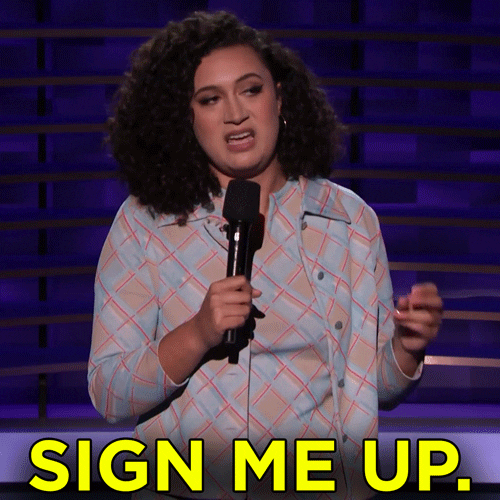 With the VMW Mentorship Program, we want you to make this commitment with us and start the new decade with a sense of purpose and drive. Not convinced? Well I'll end this off with my favourite quote by Yoda. In this quote, he is stressing the importance of commitment, and not allowing negativity to get in the way of reaching one's goals and aspirations.
"Always with you what cannot be done. Hear you nothing that I say?…Try not. Do. Or do not. There is no try." — The Empire Strikes Back
Become a mentee for the Spring 2020 program by signing up HERE! Applications close on January 5th so don't wait!