Maybe you're lucky enough to be venturing on holiday to a tropical climate or maybe you're flying back to your home land to visit family. I always manage to look like a flushed and sweaty mess. Not a cute look when I want to be enjoying myself! How can we prepare for the weather and not look like a rabid dog? I've been living in Singapore for the last month and have (un)fortunately developed several strategies for beating the rainforest.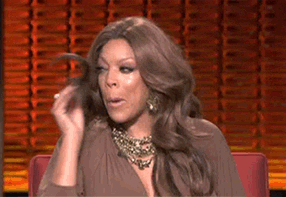 The right fabrics are key. Cotton is your best friend; it is breathable, light, and perfect for wicking away moisture to ensure that you're not walking around all day with fabric uncomfortably stuck to you. Linen is also a great fabric to wear. Although a man-made fabric, I've also heard that viscose is decent for the heat. If you wear hijab, those crinkle cotton hijabs are perfect and in style. Check out these premium cotton super soft hijabs from Culture Hijab.

Urban Decay makeup setting spray. I buy mine from Sephora because, hello, I need those Sephora points. If you're lucky, Sephora sometimes has a deal where you can get two of the full-size Urban Decay makeup setting sprays for the price of one!
Anti-humidity hair spray. Versatile and flexible, unlike regular hair spray. This product won't leave you sticky when the heat hits like other hair sprays. I've been using the Alterna Bamboo Smooth Anti-humidity Spray. I bought mine at Winners but you can also try any hair supply store like Chatters or Sally Beauty.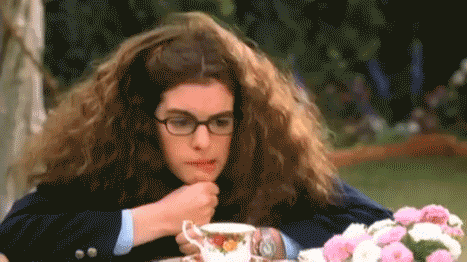 Light scarf. You can wrap a scarf around you when you feel chilly in the evening or in heavily air-conditioned indoor venues. If you want to visit any religious landmarks, a scarf (or additional scarf) is great for increasing the modest factor.

Drink lots of water to stay hydrated. I know you're probably thinking, "it's a humid climate, why do I need to drink water". It is easy to forget to replenish our body's fluids when travelling around and sightseeing. Carry around a water bottle with you and try to drink a glass of water right when you wake up.
What products and hacks do you use when travelling in hot and humid climates?